BALANCING GROWTH AND QUALITY
The faster you grow, the more you realize that starting a business is easy, but it's maintaining one that's hard! Luckily, Bitrix24 can help you build both the internal infrastructure and external relationships. Manage people, projects, clients and marketing, all from a single platform.
MAKE INFORMED DECISIONS WITH ONE INTEGRATED BUSINESS TOOLS SUITE 
You need a competent tool that helps you easily communicate with colleagues, brainstorm to reach solutions, and manage projects. All these tasks can easily be completed with Bitrix24.

MANAGE YOUR BUSINESS WITH ONE INTEGRATED SOLUTION
Bitrix24 will help you accelerate and supercharge your business. It provides an extensive suite of professional tools for management, collaboration and communication.
Free collaboration platform
Bitrix24 improves internal communications inside organizations by combining most popular collaboration tools in one place.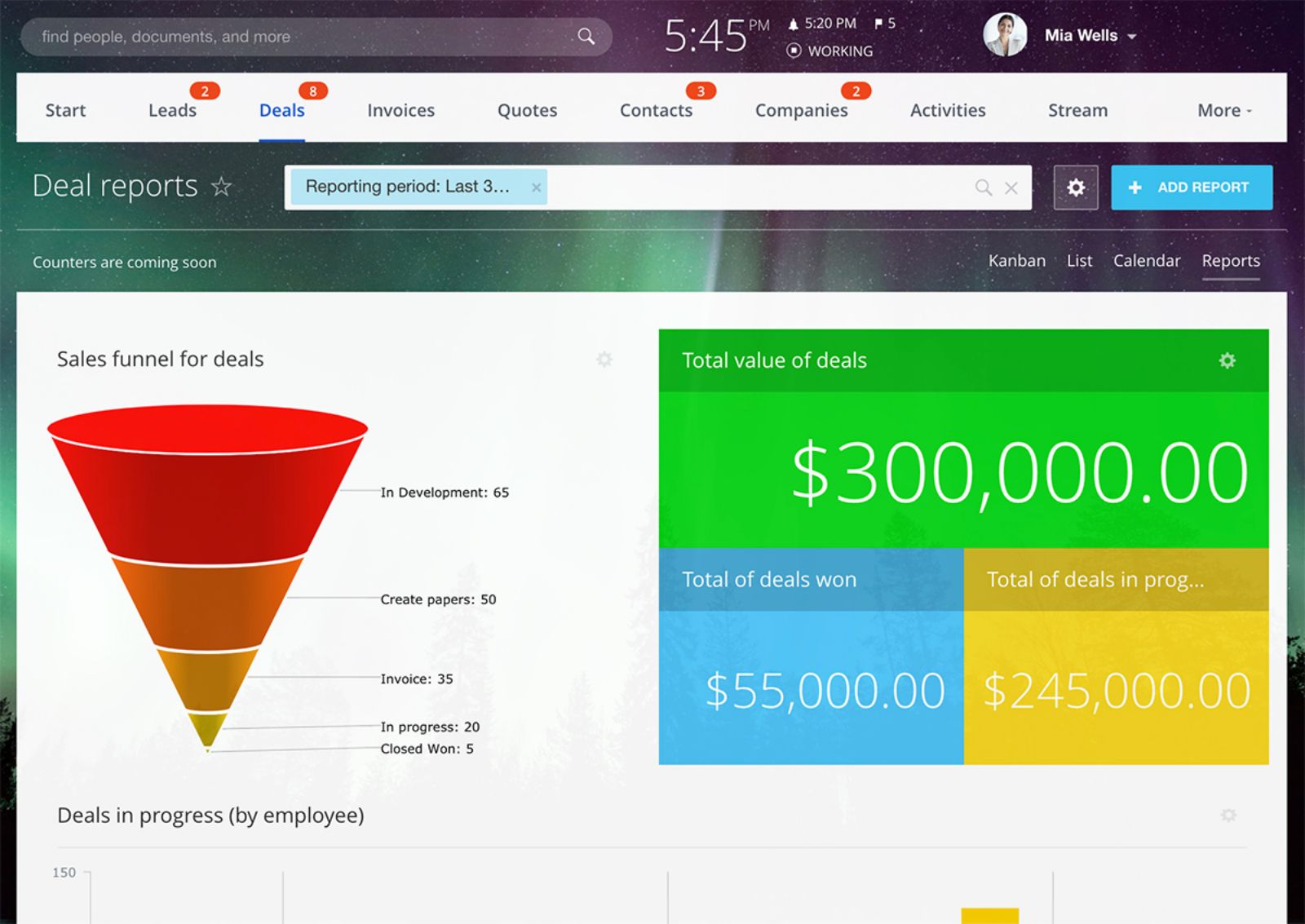 Best free CRM
Bitrix24 is a free or low-cost CRM jam-packed with client management, customers support and marketing automation features. Available in cloud and on-premise, on desktop and mobile devices.

IMPROVE
CUSTOMER
INTERACTION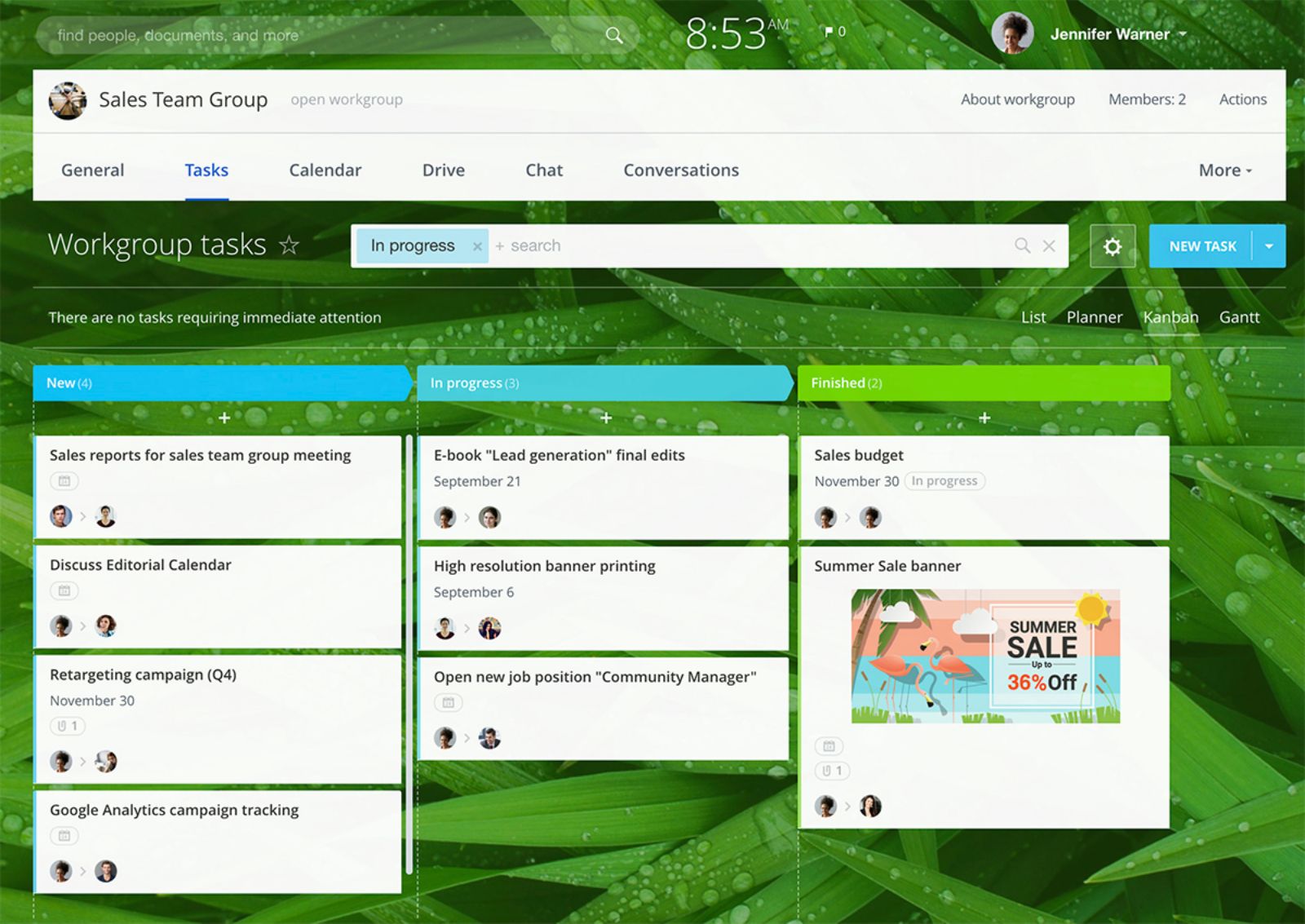 Collaborative project management
Collaborative task management for teams large and small. Time tracking, reminders, reporting, templates, task dependencies and more.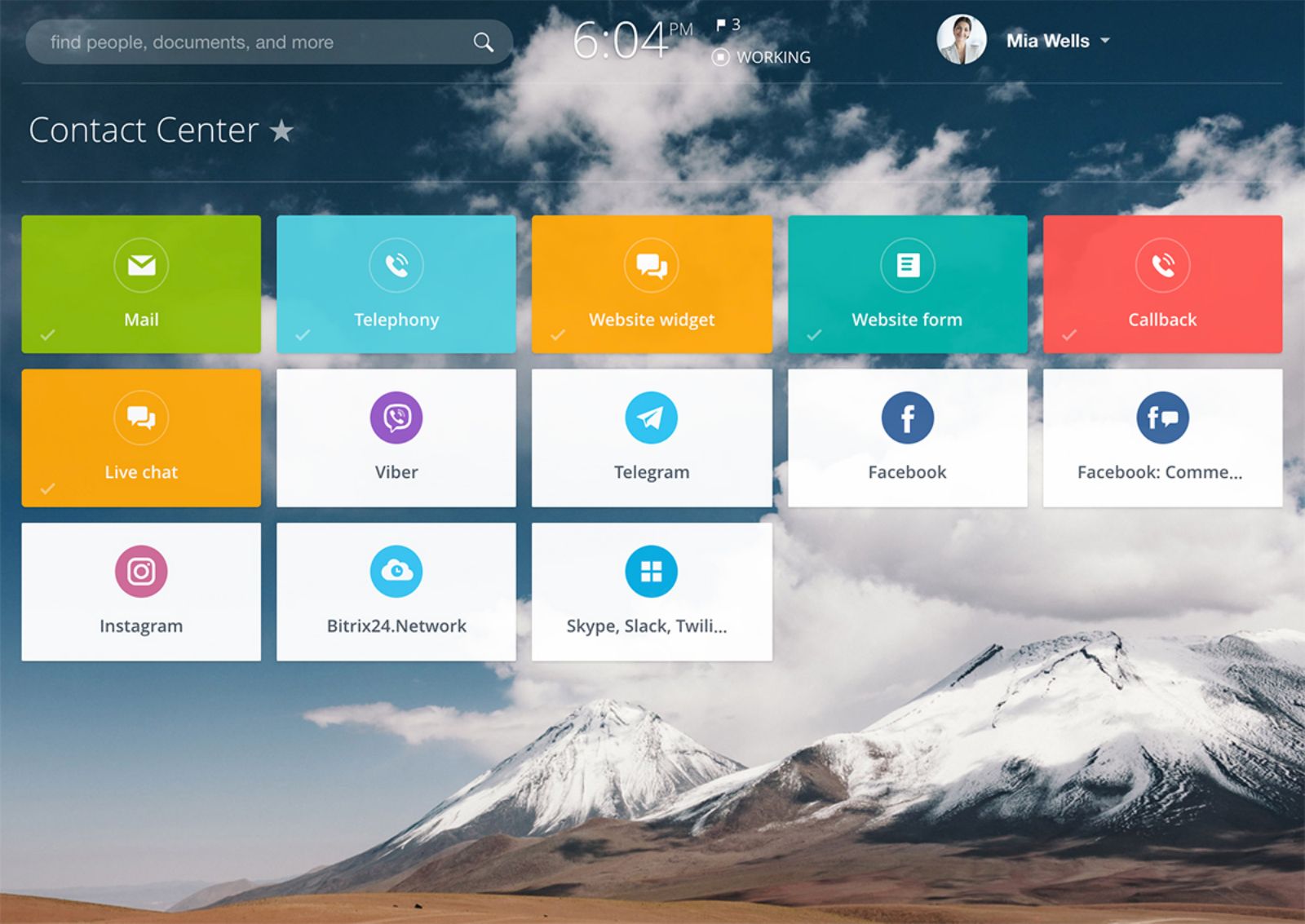 Free helpdesk and contact center
Communicate with your clients in real time via live chat, email, phone, social network or messenger.

Bitrix24 Free CRM, collaboration, Project Management and Collaboration suite
Bitrix24 is #1 free business management software used by over 4 million companies worldwide. Available in English, German, Spanish, Portuguese, Hindi, Russian, Ukrainian, Japanese, Vietnamese, Italian, French, Thai, Chinese, Indonesian Bahasa and other languages.

Bitrix24 is available in cloud, on-premise with open source code access and iOS and Android mobile devices.

5,000,000+ organizations are already using Bitrix24.
They must be gaining something from the Bitrix Suite.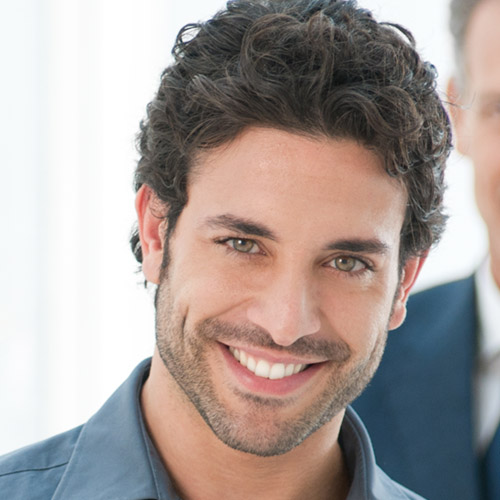 Ilya Kuklin
Construction industry
"When 40-50 houses are being built simultaneously, about 75,000 tasks must be completed during one construction season (May-October). The employee does not need to think every time 'What is the next task? What should I do right now?' They just look at Bitrix24 and perform tasks that have already been generated for them."
ANDREA VAN BEZOUWEN
Intranet Coordinator
"Many employees immediately began organizing numerous work & project groups. They are now communicating internationally and collaborating on documents without having to resort to unsightly e-mail newsletters or time-consuming searches for the most relevant and latest document versions."
Tudor Marchis
Chief Executive Officer
"TCFM team manages approximately 38 million square feet of area (covering close to 75 buildings). At some point we realised that Bitrix24 became our single tool for everything."
Harrison Mungai
Executive Director of iServe Africa
"Bitrix24 is a great collaboration tool. Every day, staff post their to-do list on the activity stream and this helps in creating accountability. I see what my staff are up to on any single day. We also create tasks and events for the notice of everybody."
Forbes.com
Young Entrepreneur Council
For some reason, Bitrix24 isn't widely known -- and I think that's a shame. The program combines a social intranet system with CRM tools that include contact tracking, sales funnel management, messaging, activity planning and calendars, all of which enable your team to quickly manage important pieces of information from within a central program.