WHAT BITRIX24 CUSTOMERS SAY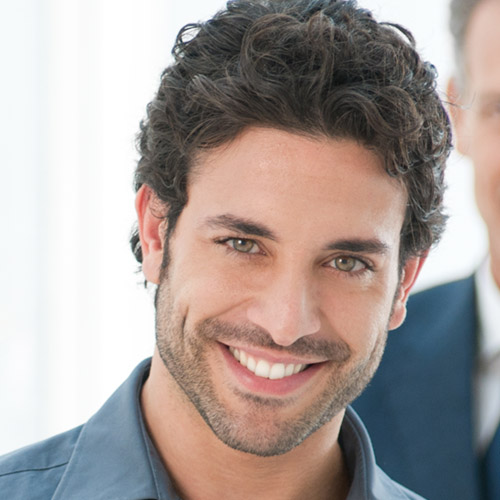 Ilya Kuklin
Construction industry
"When 40-50 houses are being built simultaneously, about 75,000 tasks must be completed during one construction season (May-October). The employee does not need to think every time 'What is the next task? What should I do right now?' They just look at Bitrix24 and perform tasks that have already been generated for them."
ANDREA VAN BEZOUWEN
Intranet Coordinator
"Many employees immediately began organizing numerous work & project groups. They are now communicating internationally and collaborating on documents without having to resort to unsightly e-mail newsletters or time-consuming searches for the most relevant and latest document versions."
Tudor Marchis
Chief Executive Officer
"TCFM team manages approximately 38 million square feet of area (covering close to 75 buildings). At some point we realised that Bitrix24 became our single tool for everything."
Harrison Mungai
Executive Director of iServe Africa
"Bitrix24 is a great collaboration tool. Every day, staff post their to-do list on the activity stream and this helps in creating accountability. I see what my staff are up to on any single day. We also create tasks and events for the notice of everybody."
Forbes.com
Young Entrepreneur Council
For some reason, Bitrix24 isn't widely known -- and I think that's a shame. The program combines a social intranet system with CRM tools that include contact tracking, sales funnel management, messaging, activity planning and calendars, all of which enable your team to quickly manage important pieces of information from within a central program.