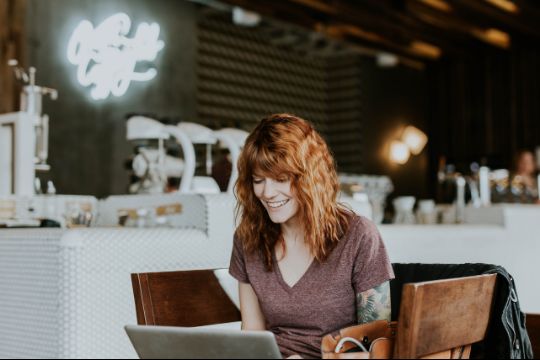 Quality results with us
Our passion is to help businesses grow seeing where they are going through the lens of their current business data.

Our team has experience from different industries and different business prepossess and this gives us a well-rounded view and understanding and consequently creates better services to customers. With combined experience of 25 years, our team have experience in software customization, project management, support, training and setup of solutions in different markets and environments. We also have a network of trusted providers that we can incorporate in any of our projects. 

Our aim is enable clients to seamlessly integrate their people, processes, applications, and data, across an enterprise, enabling the organization to streamline its operations and support business growth.