BALANCING GROWTH AND QUALITY IN A SMALL BUSINESS
The faster you grow, the more you realize that starting a business is easy, but it's maintaining one that's hard? As your company picks up the steam, acquires new clientele, and hires new people, you're suddenly in need of a scalable operational structure and the right set of tools for sustaining it? Luckily, Bitrix24 can help you build both the internal infrastructure and external relationships. Manage people, projects, clients, and marketing, all from a single platform.

BOOK YOUR ONLINE DEMO NOW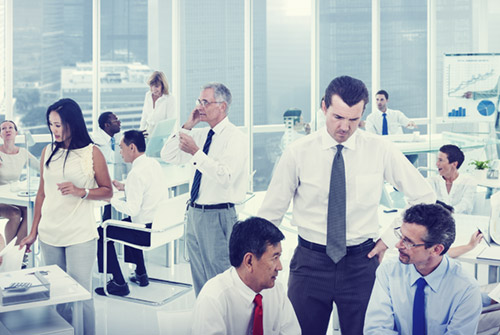 MANAGEMENT AND LEADERSHIP
Nothing is particularly hard if you divide it into small jobs. Whether it comes to setting goals, assembling brain trusts, allocating roles, arranging projects or motivating people, Bitrix24 can help managers do things right, and leaders do the right things..

Account Management Software For Small Business
Unlike most account management solutions that limit themselves to CRM, Bitrix24 gives you a number of additional features. For instance, Bitrix24 comes with free full featured contact center. This means your clients can contact you via email, phone, social networks, website live chat and you'll be able to provide support via any of these channels, storing the entire history of all communications in one place.

BOOK YOUR ONLINE DEMO NOW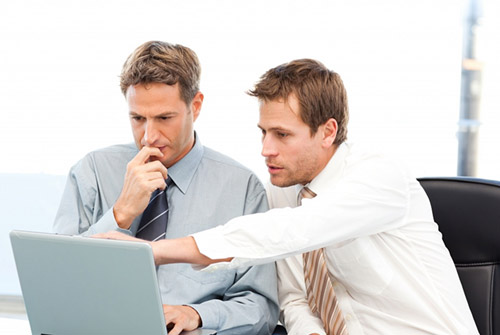 BOOST PERFORMANCE AND PRODUCTIVITY
Trying to focus on your long-term goals in the midst of a total chaos? Reaching goals isn't a rocket science, but it does require being deliberate about your time and tasks. Bitrix24 helps you boost performance, increase productivity, complete projects with ease, and eliminate wasted effort. When you need to make a quick progress and tackle big opportunities, Bitrix24 will keep the engines running and take care of the small things.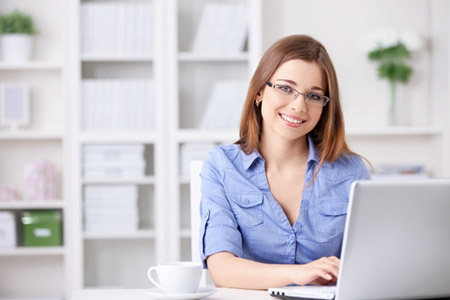 ADVANCED SALES INTELLIGENCE
Bitrix24 is a popular free sales automation and sales team management solution. It's not just CRM and lead management software, with Bitrix24 you can create e-mail marketing campaigns, automatically distribute leads, create custom workflows, train your sales force, manage partners/dealers, collaborate and do much more. Bitrix24 is available in cloud (free for up to 12 people) or as a self-hosted solution that comes with the source code.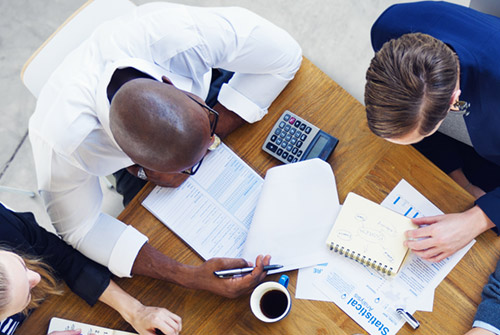 PROFESSIONAL STAFF
Cras sit amet varius velit. Maecenas porta condimentum tortor at sagittis. Cum sociis natoque penatibus et magnis disvarius velit. Class aptent taciti sociosqu ad litor.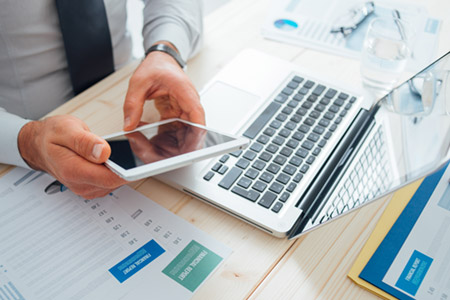 QUICK RESPONSE
Bitrix24's CRM forms a contact base where the interaction and the history of contacts are managed and stored. All new events such as phone calls, messages, emails and meetings connected with a contact or company are easily (or even automatically) logged and displayed in the appropriate record.

Further interaction can be planned by using integrated tasks or workflow.